What do we mean when we say that at Christ Church "Worship Orchestrates Life?" Each word in this statement has important meaning to us, allow us to unpack this statement more fully.
"Where"
We believe that the church is central to the Christian life. We deny that Christianity can be reduced to an exclusively personal relationship to Jesus.  The church is the new Jerusalem, the new covenant "city from above," the mother of us all (Gal. 4:26).  We agree with the ancient church father Cyprian who famously said, "No one can have God for his father, who has not the Church for his mother." While the church cannot be reduced to one physical place on Earth, it does consist of distinct visible communities. Church membership therefore is essential to the Christian life.
"Worship"
Worship is not the singing part that precedes the sermon. Worship is the whole of our covenant renewal ceremony. It includes the call to worship, the confession of sin, consecration by the Word and prayer, communion, and commissioning. And while there is a true sense in which worship (our service) is to characterize the whole of our lives, there is something essential to our formal Lord's Day service that is distinct, formative, transformative, and foundational to the Christian life.
"Orchestrates"
Lord's Day Worship is a distinct time during our week, but it is also prototype and motif for all of life. Just as the old covenant temple was a model of the cosmos, and packed with symbolic elements that were formative for the nation of Israel, so our new and better covenant worship is a formative model for our whole lives. Worship orders all of life, and it does so with rich music and sacred songs—it unleashes a harmony of gifts of grace and Spirit filled service into the world. When we sing Psalms our souls are shaped, and ordered, and harmonized with Christ our Lord, renewed, cleansed, and set right so that we might live rightly before God all our days.
"Life"
Covenant renewal worship is central and essential, but when we conclude our service singing a threefold "Amen," the effects of this sacred worship are just beginning. We are sent out from worship to disciple the nations, starting with our own families, our covenant children, and then out into the world as we engage in our various callings, ministries, and relationships.
If you'd like to learn more about our passion for worship and the shape and form of our covenant renewal services we highly recommend The Lord's Service, by Jeff Meyers.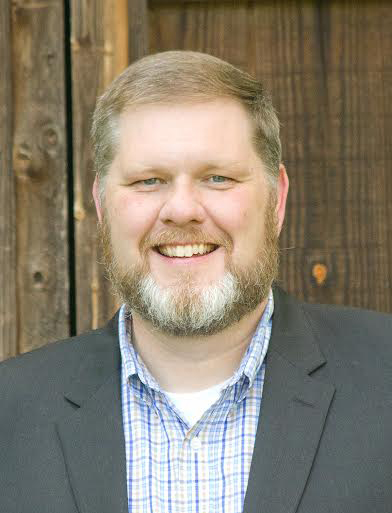 Duane and his wife Sarah have been married since 1997, and have two children. Duane has served in various forms of vocational ministry since 1994. He earned a Bachelor of Bible Languages from Oxford Baptist Institute, Oxford, MS and studied at the Bucer Institute for Biblical Studies, Monroe, LA for four years. He is an ACBC certified Biblical counselor (https://biblicalcounseling.com/). He has edited, written and contributed to a number of books, including "The Federal Vision", "The Glory of Kings" and "Why the End is Not Near." Duane loves baseball, college basketball, motor sports, doppelbocks, bluegrass, science fiction and long languid lunches.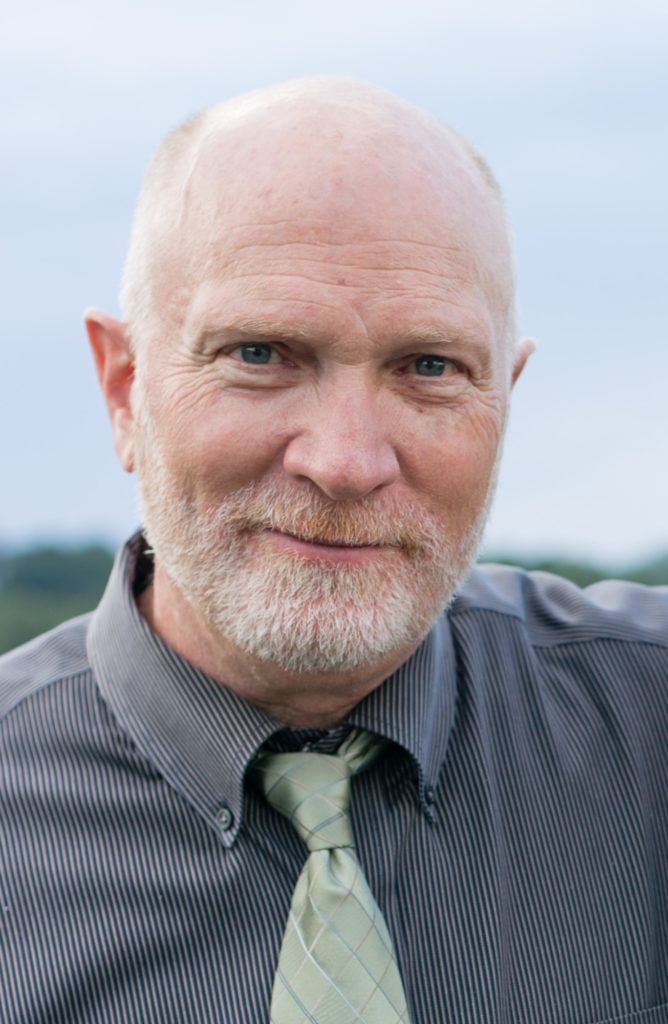 Tim McClelland.
Tim was born and raised in Western Pennsylvania. He attended Grove City College and graduated with a B.A. in Religion & Philosophy with an additional concentration in Economics. He then went to Gordon Conwell Theological Seminary, Hamilton, MA, where he graduated with a Master of Arts in Theological Studies in 1985.
After seminary, Tim and his wife, Anne, moved to Northern Virginia, where Tim was instrumental in starting two churches in the Presbyterian Church of America. In 1992, Tim & Anne moved to Raleigh, N.C., to pursue starting a classical Christian school Over the years, Tim served on the Board of Cary Christian School and on an interim basis also served as Principal.
In 2003, Tim and several other men, started Christ Church of N.C.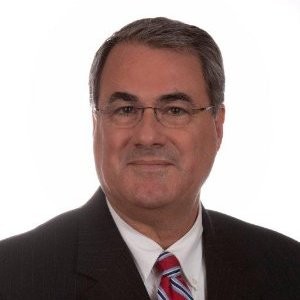 John Mitchell.
Is a native of Pennsylvania, born into Scot & Scots-Irish Presbyterian families on both sides. John's father and grandfathers were elders in their respective Presbyterian churches for many years. Baptized as an infant in the same church his mother, and where his parents were married, John never knew a time when he was not a Christian. In 1972 John came to North Carolina as a freshman at Davidson College and has lived here since. John and his wife Dale were married in 1992 and have a blended a family of seven: 4 boys, 3 girls—as well as 21 grandchildren on this side of Glory and 4 with Jesus in Paradise. John lives in Apex, and currently works as an IT professional for MetLife. Dale works at their family business, Amberly Local (also in Cary), as the General Manager of Food Service. They have been members at Christ Church since 2006.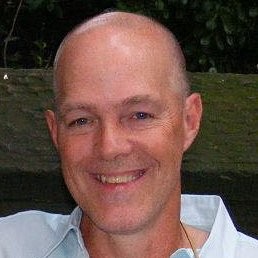 Davis Chamblee. 
Davis Chamblee and his wife, Leanne have been married for over 30 years and have two grown children. They have attended Christ Church since 2009. Davis attended NC State University (although he's still an avid Duke fan), is an electrical engineer and owns an electrical contracting business. He enjoys baseball, cooking barbecue, making and listening to music, feasting with his family and a good cigar.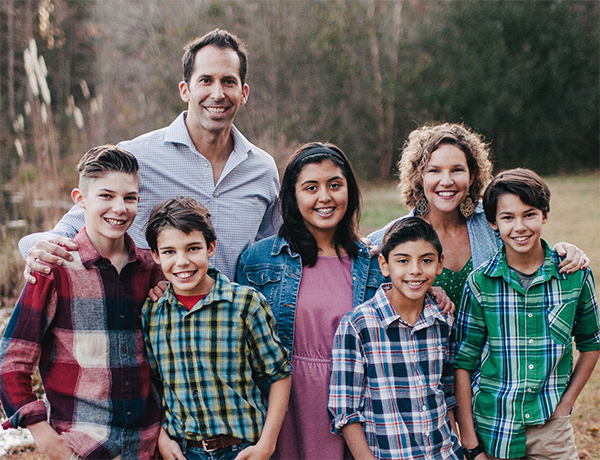 Matthew Adams. 
Matthew Adams and his wife, Karen, married in 2003 and have been blessed with 5 children. They have been worshipping at Christ Church since moving to the area in 2010. Matthew attended the University of NC at Greensboro and earned a BS in Marketing. He has been in the pharmacitical industry in various roles for close to 20 years. Matthew enjoys family road trips, hiking, camping, reading and staying active so he can fully enjoy sweets!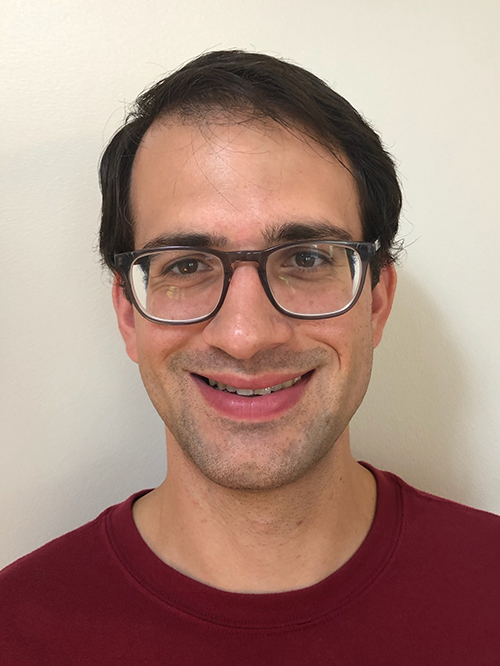 Nathan Mlot. 
Has been married to Samantha for nine years and lives in south Raleigh with their four children Evelyn, Adam, Luke, and Isaac. Nathan is a Raleigh native and has been a member of Christ Church since 2014. He is a Mechanical Engineer who used to study the cooperative behavior of fire ants, but now works for DPR Construction Management.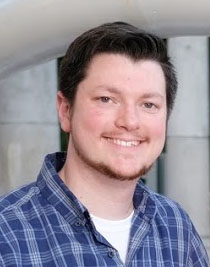 Patrick Halbrook. 
Patrick Halbrook teaches history and rhetoric at Cary Christian School. He and his wife, Kaylie, have been married since 2004 and have four children.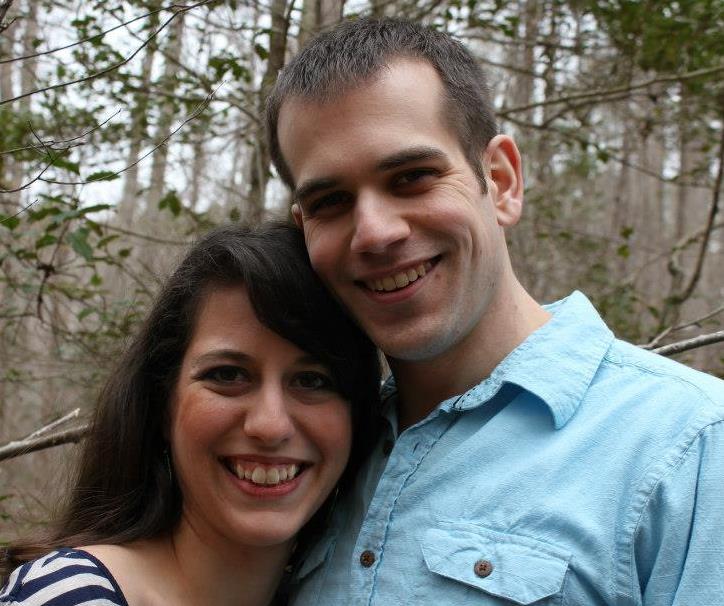 Joshua McInnis. 
Josh McInnis is a deacon at Christ Church, where he has been a member since 2003. He and his wife Elizabeth have been married since 2013 and make their home in Raleigh. He was blessed to grow up in a Christian family and despite moving around as a military kid, considers himself a North Carolina native. Josh attended New St. Andrews College in Moscow, Idaho and Wake Tech Community College in Raleigh before starting a career in IT. In his free time, Josh enjoys trail running, following professional baseball and college football, reading, and good food and drink.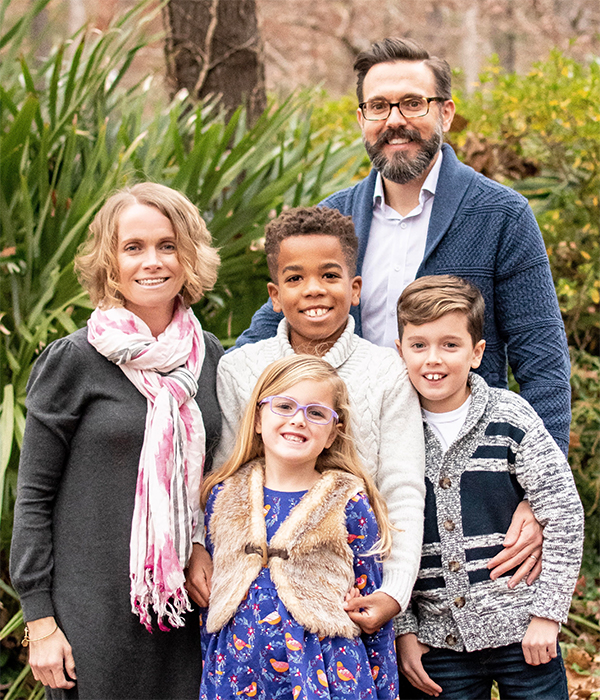 David Stambaugh.
David married his wife, Beth in 2003 and lives in southwest Raleigh with their 3 children. They met while attending East Carolina University and have been worshiping at Christ Church since 2007. David has worked in various roles within the technology solution and software industry since graduating college. He enjoys projects around the house, cheering on his boys at their soccer games, and walking trails with his family.
What is the CREC (Communion of Reformed and Evangelical Churches)?
We are a Communion
The CREC is not strictly a denomination, but a federation of independent churches with their own constitutions. We are committed to working together to provide accountability to each other, to train and examine pastoral candidates, to promote the work of missions and church-planting, and for fellowship and encouragement within the broader body of Christ.
We are Reformed
We are Evangelical
We are Churches
We openly acknowledge that Christ Church is fundamentally different from most evangelical churches that you might visit. But our differences are not lame attempts to be quirky, or to be different for the sake of being differing. We are deeply convicted that if the Church of the Lord Jesus Christ is to stand firm on the Rock in an age of disorder and confusion, there are many Biblical truths and practices that must be maintained in spite of their unpopularity or disuse among the broader Church.
Here are some features of Christ Church that lay close to the heart of our identity as a congregation:
Trinitarian Grounding
The doctrine of the Trinity is not an odd, arcane bit of theological data to us. Our worship, theology, and communal life are Trinitarian to the core. Because God has existed eternally as a community of three co-equal, co-eternal persons, it is impossible for any person to have a purely individualized, entirely personal relationship with Jesus. Rather, the only kind of relationship that can be had is one that is found in the community of the Trinity which is realized in the community of the Church. The life of the Church is to be a reflection of the eternal dance of mutual adoration and glorification among the members of the Godhead.
Biblical Absolutism
Presuppositional Thinking
Biblical Theocracy
Optimistic Eschatology
Biblical Worship
Singing of God's Word
Christian Education