Where Worship Orchestrates Life
What do we mean when we say that at Christ Church Worship Orchestrates Life?
What is Covenant Renewal Worship?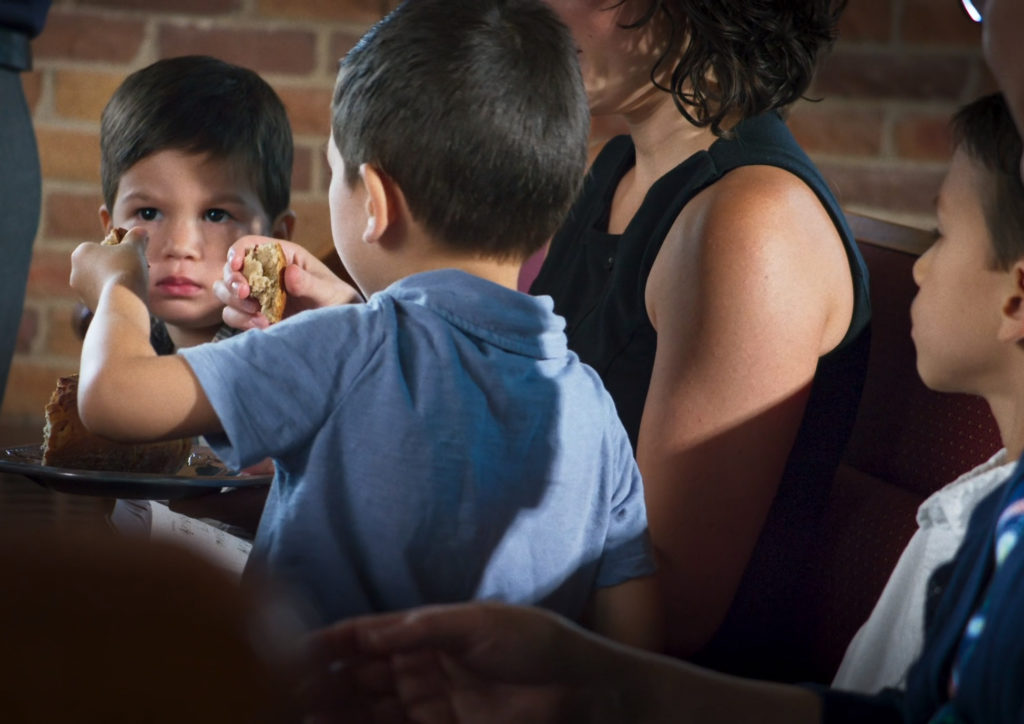 The Christian Church is the New Family...​
where all people from all backgrounds and situations find their new home around the table of the Lord Jesus Christ. The Church is where the fatherless find their Father, where the widow is defended, and where the solitary are set in families (Psalm 68).
At Christ Church, we love kids, we love lots of them, and we want them in worship with us. We practice family worship and Christian education as an essential application of the mission of discipling the nations—beginning with our own children. We believe that all who are baptized and are in fellowship with the Church are welcome at the Lord's table, especially children. Because we recognize that children are in covenant with Jesus they are present at His feast.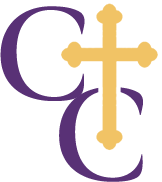 Dr. Peter Leithart Peter Leithart is President of Theopolis Institute and serves as Teacher at Trinity Presbyterian Church in Birmingham. Leithart has served in two …